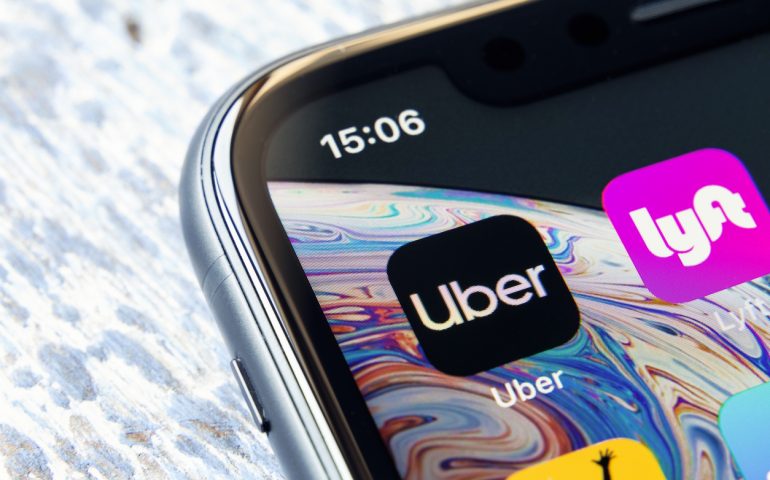 Top 10 Best Taxi Apps in the World 2020, Best Taxi Apps | Ride Sharing Industry Factsheet
A complete ranking and breakdown of the top 10 best taxi apps in the world in 2020. Uber vs. Lyft. Discover which taxi app is the best.
Cookie Policy
The Site uses cookies to record users' preferences in relation to the functionality of accessibility. Please refer to the help guide of your browser for further information on cookies, including how to disable them. Review our Privacy & Cookie Notice.
Cookies Policy
The Site uses cookies to record users' preferences in relation to the functionality of accessibility. We, our Affiliates, and our Vendors may store and access cookies on a device, and process personal data including unique identifiers sent by a device, to personalise content, tailor, and report on advertising and to analyse our traffic. By clicking "I'm fine with this", you are allowing the use of these cookies. You may change your settings based on a legitimate interest at any time, by selecting "Manage Settings" on our site. Please refer to the help guide of your browser for further information on cookies, including how to disable them. Review
Privacy & Cookies Notice.
Manage settings