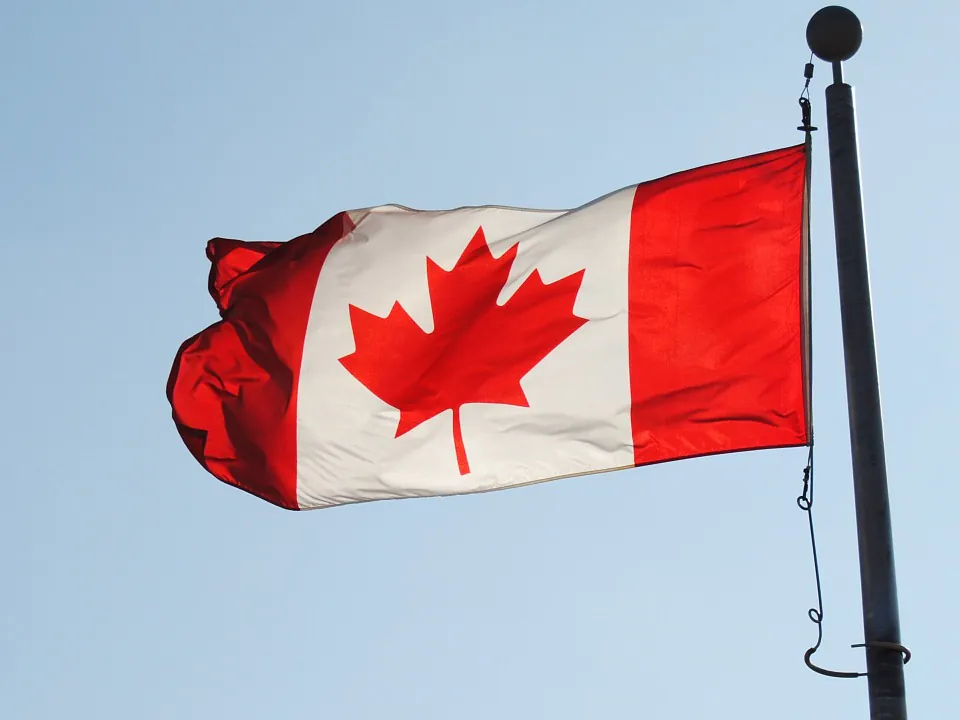 The textile and apparel industry in Canada is a well-established sector that has successfully transformed from traditional mass production to the development of technical and non-woven textiles. The shipment and the employment of Canada's textile industry has declined over the last decade due to the decrease of domestic demand and the shift to manufacturing technical textiles, which relies more on technology rather than on labour. However, the textile and apparel market in Canada is still full of opportunities as Canadian imports of clothing, textile and footwear reached an all-time high in 2016 of CAD$ 2.1 billion, as reported by Canada's largest apparel and textile sourcing show, Apparel Textile Sourcing Canada (ATSC).
According the data from the Government of Canada, the textile manufacturing industry in Canada had a very slow growth in output between 2011 and 2015. Textile shipments grew by an average annual rate of 0.6% from 2011, reaching a total textile shipments of CAD$3.9 billion in 2015. The apparent domestic market for textile goods and products increased by CAD$1.4 billion between 2011 and 2015; however, the domestic market share for Canadian made textile products contracted by around 6% periods during the same period.
The total imports and exports of Canada's textile products both increased at a steady pace of 7.0% and 2.4% respectively between 2011 and 2015. High growth of imports resulted in a bigger trade deficit, which recorded at $4.3 billion in 2015. Moderate growth in the industry has been accompanied by a contraction in both employment and textile establishments. Between 2011 and 2014, the total number of textile companies contracted by approximately 16%, and total employment for the industry declined by an average annual rate of 1.9%. In 2015, around 17,600 workers were employed in Canada's textile manufacturing sector.
When it comes to Canada's apparel industry, negative growth has been seen in the sector over the last five years, as the total apparel shipments decreased by 4.0% since 2011, down to CAD$2.4 million in 2015. The total value of apparel products made in Canada continues to decrease while apparel imports continue to increase. Since 2011, apparel imports have increased by 8.3% year on year to total CAD$12.5 billion in 2015. Between 2010 and 2014, the total number of apparel manufacturers contracted by approximately 12%. In 2015, around 20,000 workers were employed in Canada's apparel manufacturing sector.
Despite the slowdown in overall Canada's textile and apparel industry, the country still holds its position as one of the leading technical textile producers in the world. Canada's technical textile sector has experienced rapid expansion over recent years, due to an advanced level of the new techniques, technological advances in textile sciences, and stronger industry knowledge.  The demand of technical textiles in Canada is also growing, especially in sectors such as aerospace, agriculture, construction and infrastructure, health care, marine, and defence.
Currently, Canada is the second largest (behind Mexico) trading partner for U.S. exports of textiles and apparel. Several free trade agreements, such as the U.S.-Canada Free Trade Agreement, the North American Free Trade Agreement (NAFTA), as well as the previous Trans-Pacific Partnership Agreement have led to an increase in both trade and economic integration between Canada and the US. In 2015, U.S. textile and apparel exports to Canada totalled $5.25 billion, increased by 12.6% from 2008.
Thousands of the world's leading textile companies can be in your contact list if you join BizVibe today! Whether you are looking for reliable suppliers, top textile manufacturers, wholesalers and potential customers in over 70 major countries, or benchmarking what your competitors are buying and which suppliers they're using, BizVibe can help you connect with sales prospects in the textile industry across the globe.
Register for free now to build your own network of global textile companies on BizVibe