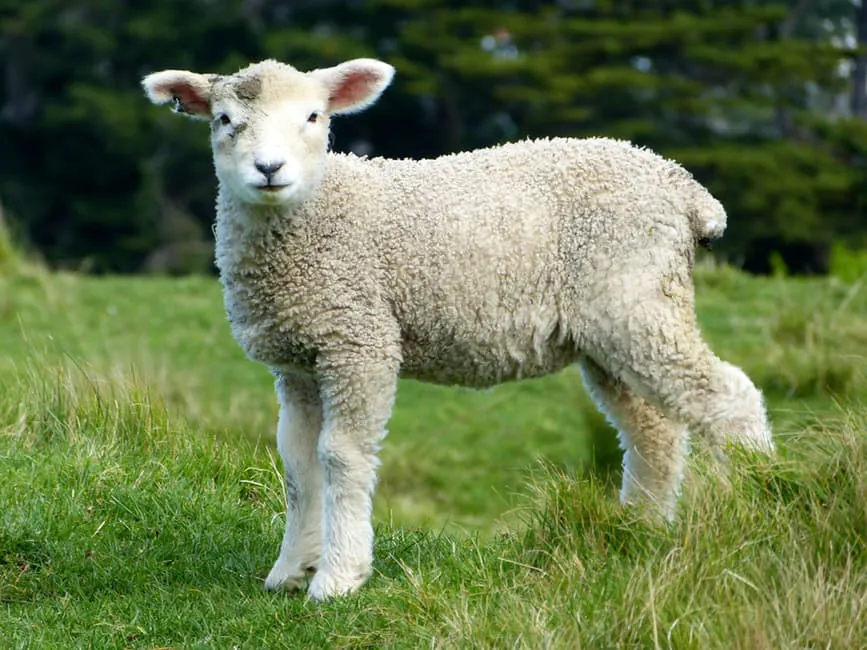 Things are beginning to look up for the global wool market. While the past few years have seen flat growth or even a decline in production, as well as some uncertain economic circumstances, turnover and prices have both begun to rise again.
World wool production fell by 1.5% in 2015/16, according to the International Wool Textile Organization (IWTO). Developed countries have been slow to recover from recessions and other economic challenges, and China's economy is currently in flux as wages increase and some companies begin to move manufacturing facilities elsewhere. Production of wool worldwide is at a 70-year low.
China and the global wool market
Chinese mills have lately been maintaining higher stock levels of greasy and semi-processed wool, leading to lower imports of this wool in 2016. The country therefore has an excess supply of yarn, fabric, and other products made from it, and this has been slowing demand. While China remains a leader in terms of raw wool imports, its retail clothing sales and wool clothing exports have recently declined. But despite this slowdown, the country's economy is still expected to grow by 7% over the next few years, which is a positive sign for the market.
Wool prices and demand on the rise
While growth has been relatively stagnant in the market recently, things are beginning to improve. The IWTO reports that wool did well over the period of March 2015 to March 2016, outperforming other textile commodity fibers like cotton and polyester. It had a year-over-year (YoY) increase of almost 10% during that time, while several other commodities declined. Additionally, the recent relatively flat production of wool means that there is little danger of oversupply at present.
A December 2016 report from Australia Wool Innovation Limited (AWI) suggests that things are looking up for the global wool market. This past year brought the highest turnover in the market since 2002, with a total of roughly USD 2.2 billion, though at a much lower volume than 14 years ago. 2016 also saw the highest average bale price since 1997 (around USD 1,120). These higher prices accompanied a significant increase in supply, demonstrating that recent high demand has not (at least not entirely) been due to a low supply.
Demand for broader wools has fallen since last season, and AWI does not expect this to change in the next six months. However, demand for fine and superfine wools has been rising, as has the price. This is encouraging, as these finer wools are becoming more popular and being used in many applications. Manufacturers are making innovations in Merino wool fabrics, and recent studies even suggest that the wool could help with skin conditions such as eczema. These factors should help drive demand in the coming years.
The Brexit effect
The global wool market may, however, have to contend with the effects of Brexit in the medium term. There did not appear to be a significant effect immediately after the event, but this could change as the UK navigates the decision to leave the EU. The UK, Italy, Germany, and France together make up about a quarter of the world's consumption of wool clothing, and if their economies suffer in the wake of Brexit this could hurt demand for the finished product and therefore for raw wool as well.
While there are some obstacles facing the wool market, and recent years have seen little or no growth, there is still reason for optimism. The market has been stable, if not growing, and the new year is off to an encouraging start.
Thousands of world's leading textile companies can be in your contact list if you register to join BizVibe today! Whether you are looking reliable suppliers, top textile manufacturers, wholesalers and potential customers in over 70 major countries, or finding out what your competitors are buying and which suppliers they're using, BizVibe can help you reach out to sales prospects and decision-makers in the textile industry across the globe.
Register for free now to build your own network of global textile companies on BizVibe