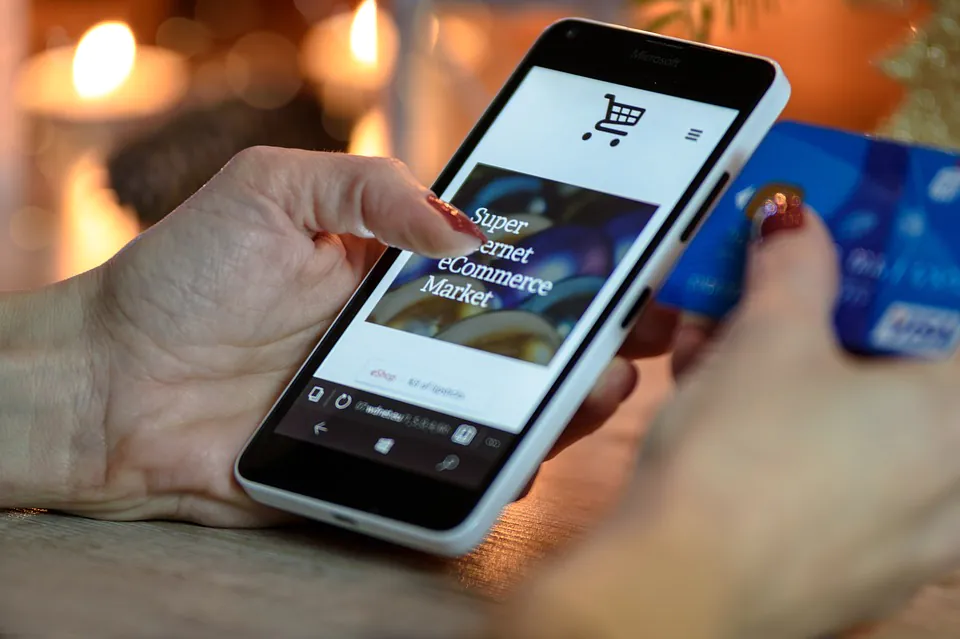 A new ASSOCHAM-Resurgent India study has revealed that over 69 million Indian consumers engaged in e-shopping in 2016, and it expects this number to reach 100 million by 2017. This surge in the e-commerce industry is attributed to factors such as better infrastructure and an increase in the number of internet-ready devices.
Indian e-retail rose from $3.59 billion in 2013 to $5.30 billion in 2014, an increase of 48%. It is expected to continue to grow at an even higher rate of 65%, and reach $17.52 billion by 2018.
Bangalore is the leading city in terms of online retail, followed by Mumbai and Delhi. In Bangalore, 69% of the population chose to buy daily routine products online in 2015-2016, and this number is expected to reach 75% in 2017. In Mumbai the number is expected to rise from 65% to 70%, while for Delhi it will go from 61% to 65%-68%.
M-commerce is becoming more and more important – many consumers are making purchases on their mobile devices, and most companies in India are starting to focus on this. M-commerce already makes up 30%-35% of e-commerce sales, and this is expected to increase to 45%-50% in 2017.
There were several product categories in 2016 where consumers were spending more money online than in-store. For textile and apparel, online spending was actually 85% greater than offline spending. For mobile phones, it was 68% higher online, and cosmetics spending was 25% higher. Other categories saw similar increases.
The ASSOCHAM-Resurgent India paper predicts that there will be large-scale growth in the Indian e-commerce industry in 2017, as more and more people turn to e-shopping. It suggests that this will give rise to more entrepreneurs and more jobs in the country.
There are, however, some challenges to e-retail in the country. Since the barriers to entry are currently low, there is a lot of competition in the market. Similarly, customer loyalty is important to success, but can be difficult to attain. As e-commerce is still relatively new, there is also a lack of laws to govern it, making it somewhat risky and challenging to do business. These obstacles will have to be navigated in order to thrive in the e-retail industry in India.
Global e-commerce industry
These developments in the Indian e-retail market mirror the global one. In August 2016, research company eMarketer estimated that the global retail e-commerce sales would reach $1.915 trillion that year, which is 8.7% of global retail spending. While the retail market is mature and its growth is slow, the same is not true for online retail, which was expected to grow at a rate of 23.7% last year. eMarketer predicts that the global e-retail market will be worth $4.058 trillion in 2020, and account for 14.6% of the global retail market.
Asia-Pacific is the leader of the retail e-commerce market, and is expected to rise in value from $1 trillion in 2016 to $2.725 trillion in 2020. This growth is driven by the region's emerging middle class, improving infrastructure, and higher penetration of mobile devices and the internet.
China is the chief player in this market, making up almost half of all e-retail sales in the world. Sales in the country approached $900 billion in 2016. In Southeast Asia, however, e-retail makes up a very small percentage of the overall retail market. This region does not currently have the infrastructure to support an e-commerce industry on a large scale.
North America, the second-largest region in terms of e-retail, rose over 15% in 2016 to reach an estimated $423 billion in sales. It is expected to continue this strong growth over the next five years, with an emphasis on grocery sales and m-commerce.
Thousands of world's leading textile companies can be in your contact list if you register to join BizVibe today! Whether you are looking reliable suppliers, top textile manufacturers, wholesalers and potential customers in over 90 major countries, or finding out what your competitors are buying and which suppliers they're using, BizVibe can help you reach out to sales prospects and decision-makers in the textile industry across the globe.
Register for free now to build your own network of global textile companies on BizVibe
Read more:
Everything You Need to Know About Textile Industry in India
20 Key Figures and Facts About the US Textile and Apparel Industry
Myanmar's Textile and Apparel Industry Expects a Bright Future