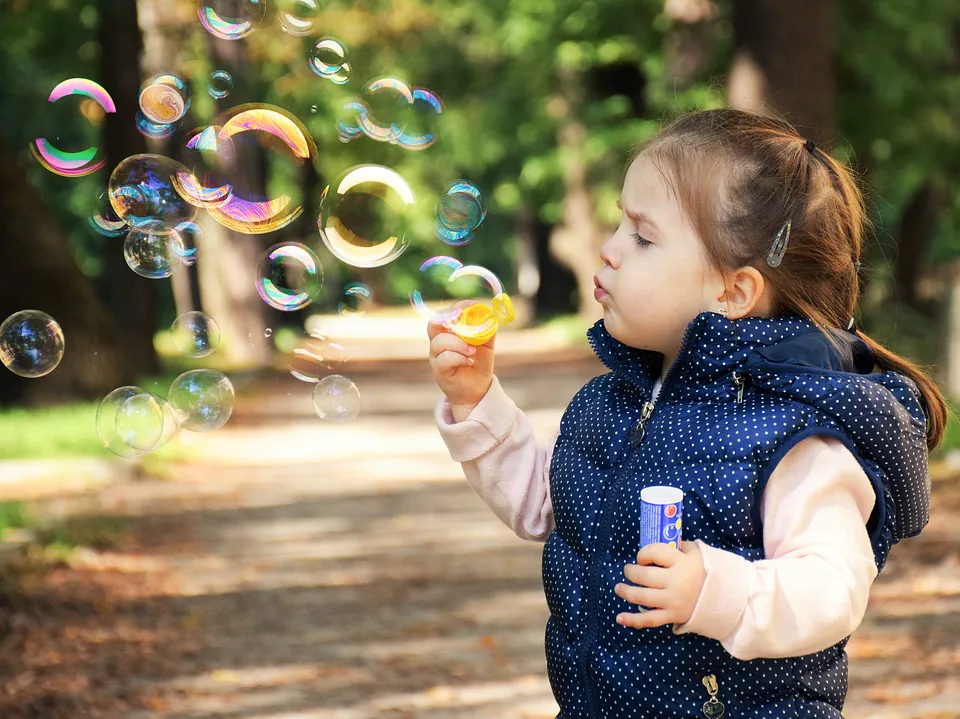 The global kidswear market is booming, and is becoming one of the most profitable businesses in the global market. According to statistics from BOF, the global kidswear market scooped total sales of US$145.6 billion in 2015, up from $131.1 billion in 2010. As for the market size, the global kidswear market is expected to reach a value of $173.6 billion by the end of 2017, growing at a CAGR of more than 6% by 2020, making it one of the fastest growing segments in the global fashion and apparel industry.
The kidswear market maintained steady growth during the period of global economic crisis, and was recalled as "the perfect text book case for a market pattern" by fashion intelligence company Fashionbi, due to its impregnability from economic dynamics and temporary fashion trends. BOF suggests that the growth of the kidswear market is mainly driven by demographic shifts in birth rate and the increasing purchase power of parents across the globe.
Spending on children's clothing is also increasing, although the amount spent annually can have a huge difference from household to household. According to Mat Bodimeade's article on the children's wear market. The average family spends $107.28 on children's clothing every year. Interestingly, the average spend on girls is $123.79, and on boys is $90.77. Households with an income under $10,000 spend an average of $24.67 on boys' clothes and $49.75 on girls' clothes, while households that earn $70,000 or above spend an average of $167.04 on boys' clothes and $216.57 on girls' clothes.
Currently, Europe and the U.S. are the largest consumers of children's wear, due to the growth in double income earning families and a working population with increased purchasing power.
Meanwhile, the kidswear market in Asia Pacific is expected to have a higher growth rate than the one in Europe and the US, thanks to its booming middle classes with increasing disposable income and the rapid expansion of international brands launching their childrenswear lines in the region. In 2015, the Asia Pacific childrenswear market topped $47.3 billion and is projected to reach about $70 billion by 2020. Brands such as Uniqlo, Adidas, Nike and H&M are among the top ten childrenswear brands for market share in Asia Pacific.
Interestingly, social media and the influence of celebrity offspring have been playing increasingly vital roles in driving global kidswear sales over the recent years. BOF reports that social media influencers like Farouk James, a four-year-old childrenswear model whose Instagram account has totalled around 159,000 followers, are potentially driving parents around the world to spend more on kidswear.
Thousands of the world's leading textile companies can be in your contact list if you register for BizVibe today! Whether you are looking for reliable suppliers, top textile manufacturers, wholesalers and potential customers in over 70 major countries, or want to find out what your competitors are buying and which suppliers they're using, BizVibe can help you reach out to sales prospects and decision-makers in the textile industry across the globe.
Register for free now to build your own network of global textile companies on BizVibe