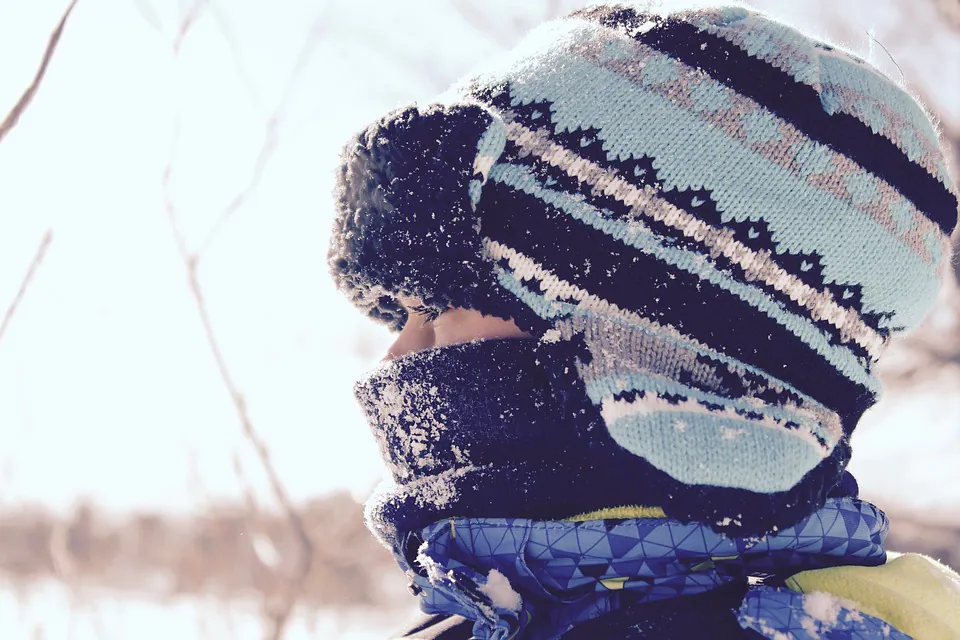 There are two types of people in the winter. There are those who spend all their time outside, frolicking in the snow and participating in as many cold weather activities as they can, and then there are those who reject the cold temperatures and frozen landscape and prefer to spend their winters under a pile of blankets, mug of hot chocolate in hand, waiting for the sun to rise again.
To cater to both of these groups, clothing vendors are increasingly developing advanced extreme cold weather clothing that can withstand even the most bone-chillingly cold temperatures and cold weather conditions. This clothing allows pro-winter people to extend their outdoor adventures for longer periods of time, and makes it more tolerable for anti-winter people to peek their heads outside to see if spring has come yet.
What is extreme cold weather clothing?
In all seriousness, extreme cold weather clothing is essential for many people, especially those that work outside year-round, such as construction workers. Extreme cold weather clothing doesn't refer to your typical combo of a hat, mitts, and a parka, either—it's a specific category of clothing that is designed to withstand, well, extreme cold. This type of clothing is also extremely popular with those who inhabit regions that are cold the majority of the time, as well as researchers and scientists working in the field in similar climates.
One essential characteristic that extreme cold weather clothing must have is the ability to retain heat. A lot of winter clothing—jackets especially—does not effectively hold heat for long periods of time (or at all), causing the wearer to get colder quicker. Extreme cold weather clothing, on the other hand, prevents the wearer's body heat from escaping by using multiple layers made from different materials. Some forms of this clothing, such as Fortress Clothing's extreme cold weather garments, use materials that push moisture away from the body, keeping the wearer warm even when the clothing is wet.
The category of extreme cold weather clothing consists of garments to cover you from head to toe. Most vendors sell everything from neck warmers and balaclavas to multi-layer parkas, lined tights, and heavy-duty winter boots. They also sell different products for each layer of clothing that you should wear in the cold, starting with base-layer garments and ending with the shell layer, which protects you from moisture and the wind.
What materials are best for extreme cold?
Most vendors seem to agree that for base layers, synthetic materials are more effective in extreme cold weather conditions than natural ones, offering more products made from synthetic materials with superior moisture-wicking and insulation properties than they do products made from materials like cotton, which absorbs water and will ultimately make you colder. Polypropylene is an especially popular choice of material for base-layer extreme cold weather gear like long underwear and shirts.
When it comes to insulation, your best bet is to go for parkas and other coats that are filled with materials like Polarguard, Primalift, or Thinsulate. Natural down is also a good insulator, but it loses a lot of its loft and warm-retention abilities when it becomes very wet, and may not be suitable for those working with or around water in cold weather.
For hats, gloves, and other garments to cover the extremities, moisture-resistant synthetic materials are best. Warmers can be inserted into gloves and boots to provide additional warmth. For activities that require you to work with your hands, polypropylene glove liners can be used underneath less warm but highly flexible gloves in order to provide the required dexterity.
Thousands of world's leading textile and apparel companies can be in your contact list if you register to join BizVibe today! Whether you are looking reliable suppliers, top textile manufacturers, wholesalers and potential customers in over 70 major countries, or finding out what your competitors are buying and which suppliers they're using, BizVibe can help you reach out to sales prospects and decision-makers in the textile industry across the globe.
Register for free now to build your own network of global textile companies on BizVibe