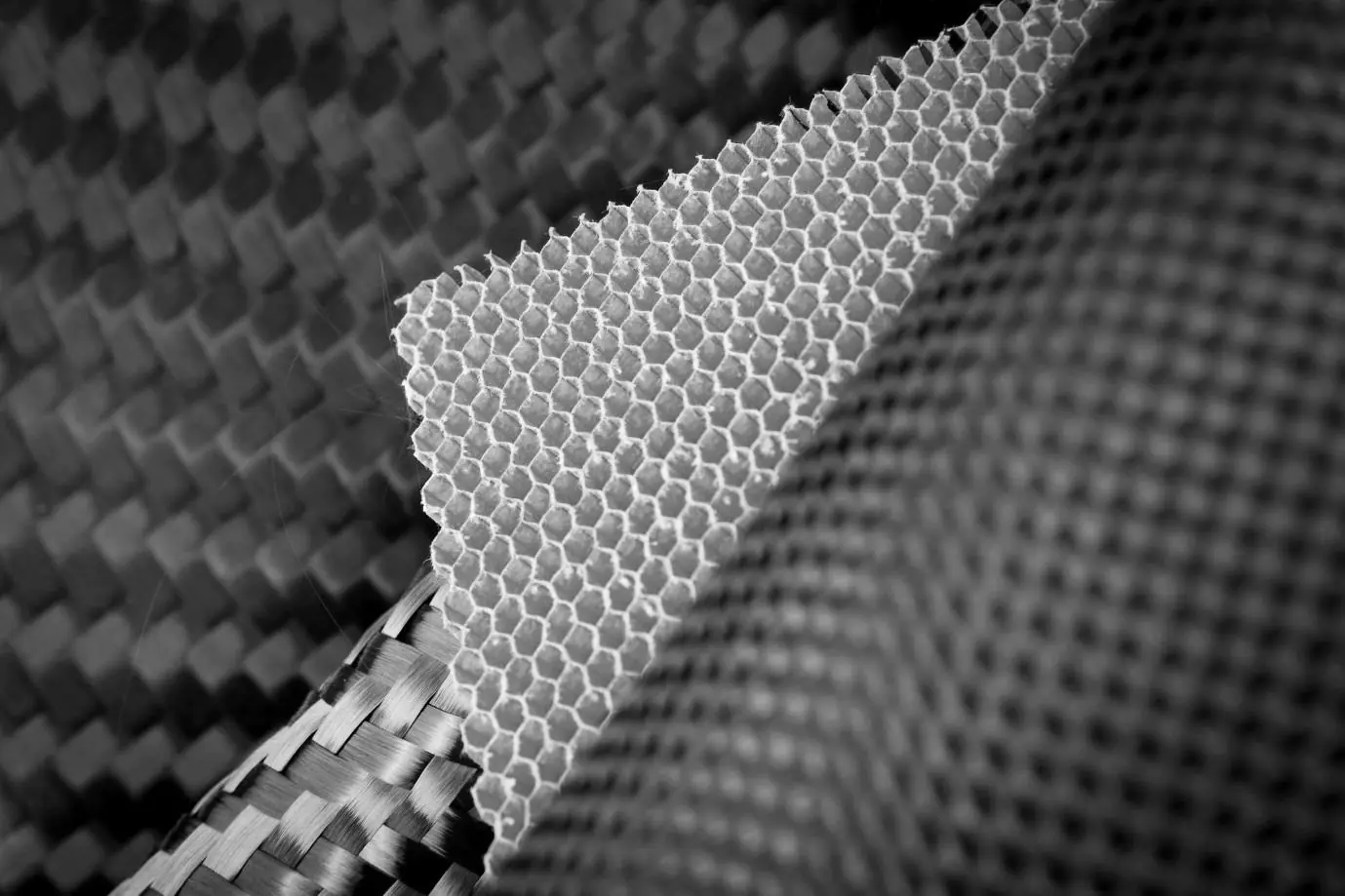 The technical textile and industrial nonwovens industry in Russia is currently witnessing steady growth, thanks to the ongoing recovery from the recent economic crisis. With the increasing number of the investment projects announced for Russia's technical textile industry, the Russian government has set ambitious plans to further boost the country's technical textile sector in the near future.
According to Russian government statistics, their technical textile market was estimated at around $40 million in 2016. Domestic production volume of technical textiles in Russia is expected to grow over 7% year on year through 2017. Moving forward, the Russian government hopes to increase its domestic production of technical textiles up to an 80% market share of the national market by 2020.
Apart from strong government support, the significantly increasing amount of investments flourishing to Russia's technical textile industry is another major reason to boost the sector. Production of technical textiles in Russia is closely based on the country's economic benefits, and in particular lower costs, compared to China and other technical textile emerging markets, thanks to Russia's cheaper energy resources and relatively low wages in the industry. All these advantages can attract investors from both domestic and international markets.
For instance, the Balashov textile mill (Baltex), one of Russia's leading producers in technical textiles and nonwovens sector, recently invested $200 million for future expansion of production of polyamide fibres and fabrics. Currently only 30% of its production in the newly-built factory is fully utilized, meaning that the production is expected to significantly grow in the coming years. Other leading technical textile producers in Russia, such as Kuibyshevazot, Kurskhimvolokno and BTK Group, have also announced their expansion plans in the near future.
Moscow is set to become one of the largest producing hubs of the Russian technical textiles and nonwovens industry due to improving investment climate and increased in-state support. In 2016, over 30 local technical textiles and nonwovens producers received support from the Moscow city government and another 28 companies, specializing in the technical textiles and nonwovens production, will receive support from local governments this year.
According to the Moscow Department of Economic Policy and Development, the consumption of technical textiles in Russia will be continue to grow in 2017, mainly driven by the the ongoing recovery of the Russian economy from previous financial crisis' and the demand for technical textiles from the major consuming industries, in particular, defense, which is one of the larges technical textile consuming sectors in Russia, consuming up to 60% of domestic technical textiles production.
Thousands of world's leading textile and apparel companies can be in your contact list if you join BizVibe today! Whether you are looking for reliable suppliers, top textile manufacturers, wholesalers and potential customers in over 70 major countries, or benchmarking what your competitors are buying and which suppliers they're using, BizVibe can help you connect with sales prospects in the textile industry across the globe.
Register for free now to build your own network of global textile companies on BizVibe