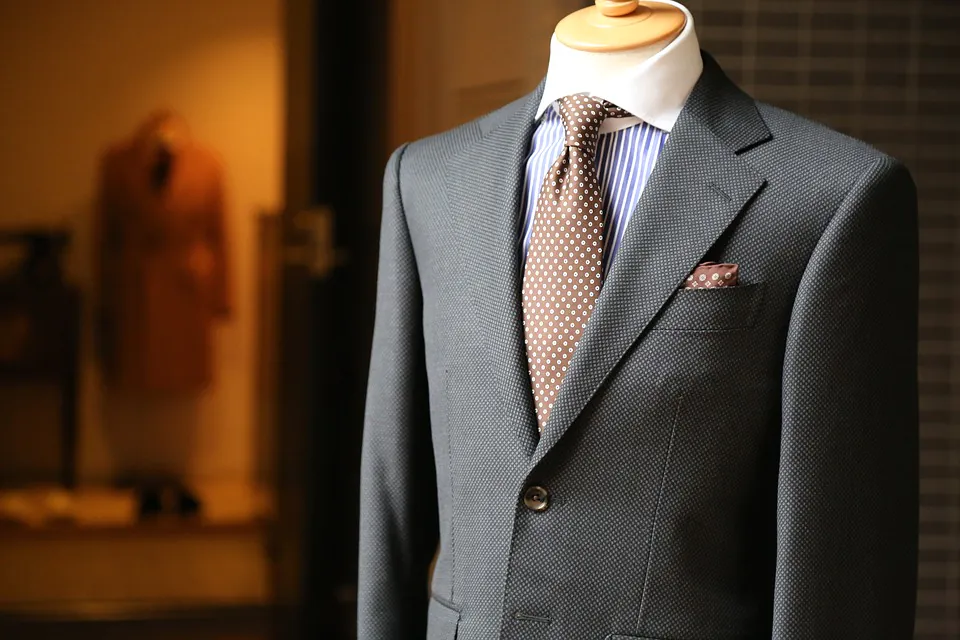 The global menswear market has been experiencing fast growth that has outpaced the womenswear market in recent years. Contemporary society has witnessed the development of fashion culture shifting from historically womenswear domination to menswear. Increasing fashion concerns among men has driven international fashion brands to expand their menswear offerings, while the rise of e-commerce has made shopping easier for men in a big way. The rapid economic and purchase power growth of emerging markets like China and Japan have also boosted the global menswear market.
According to the report from Technavio, the total value of the global menswear market was $418.9 billion in 2015, and is expected to reach $522.3 billion by 2020, recording a CAGR of about 4.8% from 2016 to 2020. Sales in the menswear apparel market are expected to reach $480 billion by 2019.
Online sales in the menswear category have had significant growth. IbisWorld reported that the menswear category increased 17.4% in online sales between 2010 and 2015, outpacing all other segments in the global fashion and apparel market. It is also predicted that online menswear sales will grow further, with an annual average of 14.2% between 2015 and 2020. Social media has played a pivotal role in increasing product awareness and promoting sales.
The luxury menswear category is another segment that will see significant growth over the next few years. The global market for men's designer apparel is projected to reach nearly $33 billion in 2020, up 14 percent from $29 billion in 2015, according to Euromonitor International. To meet the increasing demand of the global menswear market, luxury fashion brands such as Hermès, Lanvin, Gucci, Ralph Lauren, Dolce & Gabbana and Prada have launched their men's-only flagships.
Increasing demand for activewear for use as gym wear and casual wear has also had a considerable impact on the global menswear market growth. Activewear is comfortable and versatile, as well as stylish. Nike's sales in North America increased by 14% during 2014-2015, a large portion of this coming from the apparel segment. Under Armour's sales in the region increased by 29% in 2014. Lululemon also entered the menswear segment, gaining 10% increase in sales, and Adidas' global revenue grew 9% in the same year.
Apart from the traditional major markets for menswear, including the US, Germany, Italy and the UK, Asia Pacific is likely to grow at a more significant rate in the coming years, thanks to its growing middle-class and upper middle-class populations.
The rise in disposable personal incomes in countries like China, Japan and India is also one of the key drivers of the market. Currently, China and Japan control two-thirds of the menswear market in Asia Pacific. Globally, China was the largest market for menswear, with a share of 19.19% in 2015. Japan was the third-largest market with a 6.66% share.
Thousands of world's leading textile and apparel companies can be in your contact list if you join BizVibe today! Whether you are looking for reliable suppliers, top textile manufacturers, wholesalers and potential customers in over 70 major countries, or benchmarking what your competitors are buying and which suppliers they're using, BizVibe can help you connect with sales prospects in the textile industry across the globe.
Register for free now to build your own network of global textile companies on BizVibe