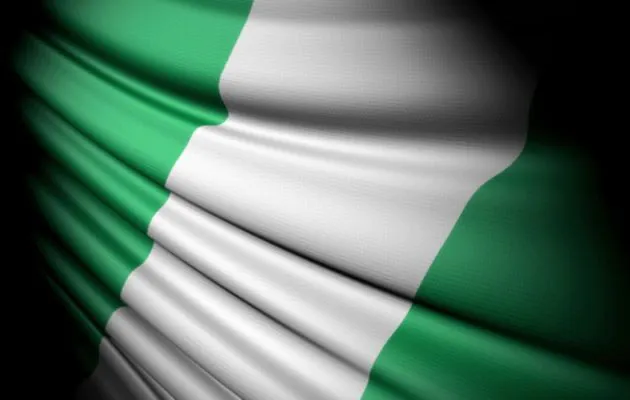 In late December of last year, workers and employers in Nigeria's textile industry reached an agreement that will increase the minimum wage of textile workers in the country by 13%. The National Union of Textile, Garment and Tailoring Workers of Nigeria (NUTGTWN) and the Nigeria Textile Garment and Tailoring Employers Association (NTGTEA) have signed the 46th National Collective Agreement. The agreement increases the minimum wage to Nigerian Naira 32,000, which is approximately 75% higher than Nigeria's national minimum wage.
This wage hike will enable workers in the textile industry to better face the struggles associated with Nigeria's current economic recession—the worst recession the country has faced in the last 30 years. In 2012 and 2014 wages were increased by 18% and 15%, respectively, meaning that there has been a cumulative wage increase of 46% through collective bargaining as of 2016. However, due to the devaluation of the Naira, this new minimum wage is still not sufficient to take textile industry workers out of poverty.
Nigeria's first modern textile mill began operation in the mid-1950s. At its peak during the 1980s, Nigeria's textile industry was the third largest textile industry in Africa, after Egypt and South Africa. However, in the decades since, the industry has been experiencing a downward trend. This is largely due to competitively priced materials from China and India, as well as rampant smuggling of fabrics and clothing into Nigeria—some estimates say that smuggled textiles currently account for more than 85% of locally-sold fabrics in the country. Nigeria has a large population and a large consumer base for the textile industry, but the vast majority of these consumers are choosing to purchase smuggled, counterfeit, or imported products due to their low prices.
In 2010, the Nigerian government banned the importation of textile and fabrics in order to combat these issues. Unfortunately, this backfired, resulting in a significant increase in smuggling. In the mid-1990s, the number of textile factories was more than 170; by late 2015, this number had reduced to just over 30. As of January 2017, there are only 24 operational textile mills in Nigeria.
Another factor that is keeping Nigeria's textile industry from the recovering to the state it was in during the 1980s and early 1990s is unreliable electricity. Just over half of Nigerians have access to electricity, and blackouts are common. The highest power generation Nigeria has obtained to date is just 4,600 megawatts, with a power generation deficit of 160,000 megawatts. As it is difficult for textile mills to hook up to the grid and have a reliable supply of power, many mills are forced to resort to expensive independent power generators, greatly increasing their overall production costs.
In 2010, the Nigerian government introduced the N100 billion Cotton Textile and Garment Revival Scheme. This fund was managed by the Nigerian Bank of Industry and reportedly managed to save more than 10,000 jobs in its first three years of existence. However, the fund was not able to fully rescue the industry. The money provided by the fund allowed beneficiary textile mills to purchase new, more modernized equipment, but without reliable, inexpensive electricity, production in the textile industry has not been greatly improved. As well, the scheme did not take into account the declining availability of cotton in Nigeria—something that greatly impacted the industry's ability to meet consumer demand—until it was revised by former president Goodluck Jonathan in early 2015.
Additionally, textile businesses in Nigeria face high interest rates on loans from local banks—about 30% on average—making it difficult for them to upgrade their machinery and pay their workers fairly while still making a profit. This also makes it difficult for them to compete with Chinese and Indian companies whose products are being smuggled into Nigeria. The industry is not expected to recover until smuggling, cotton shortages, electricity demand, and financing issues are resolved across the country.
Thousands of world's leading textile companies can be in your contact list if you register to join BizVibe today! Whether you are looking reliable suppliers, top textile manufacturers, wholesalers and potential customers in over 90 major countries, or finding out what your competitors are buying and which suppliers they're using, BizVibe can help you reach out to sales prospects and decision-makers in the textile industry across the globe.
Register for free now to build your own network of global textile companies on BizVibe