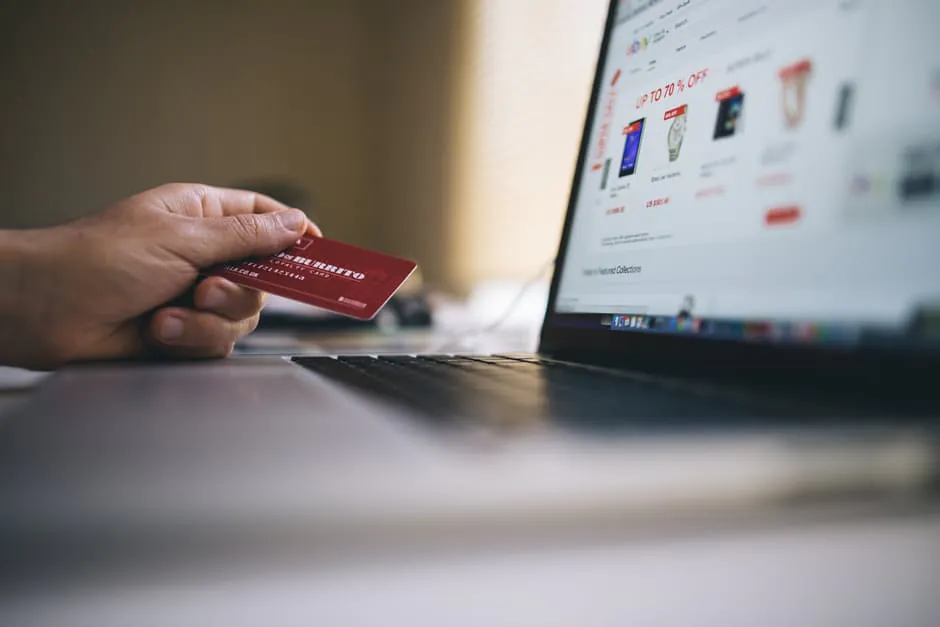 The e-commerce market in Germany is booming, and it is expected to do even better in the coming years. Germany is currently the second-largest e-commerce market in Europe and the fifth-largest in the world, according to a report by yStats.com. It is expected to stay well ahead of the smaller e-commerce countries in the region. The country's online market is growing faster than the overall retail market, and the yStats.com report expects it to surpass the UK and become the region's largest e-commerce market by 2020.
While Germany is a mature market for online retail, its growth shows little sign of slowing. Online retailing currently makes up 13.5% of its internal market, compared to 10% only two years before. The Centre for Retail Research observes that a significant factor in this growth is m-commerce, with 27.7% of online spending in Germany being on mobile devices in 2015. This number is the second-highest in Europe, behind only the UK. Mobile shopping is growing at a substantially faster rate than desktop shopping, meaning that it is more important than ever for retailers to have mobile-friendly websites and apps.
Major vendors and products in Germany's E-commerce
So who are the major players in this market? Unsurprisingly, Amazon is at the top of the list, but German retailer Otto is the second-largest vendor. Together, these two companies made up nearly half the German market in 2015. Zalando, MediaMarkt, Lidl, and Conrad are also popular in the country. PostNord, a European mail, logistics, and e-commerce company, has observed that most online shoppers in Germany have bought products from international vendors, the most popular sources being the US and the UK. Consumers tend to buy consumer electronics, clothing, and footwear from these vendors, while products such as books and films are more frequently bought from local e-retailers.
The top products bought online in Germany, from either local or international retailers, are clothing and footwear. These are followed by books, electronics, CDs, and movies, according to PostNord's 2015 study. Perhaps because clothing is such a popular online purchase, consumers value easy returns over any other factor when shopping. While low price is also important, returns outrank this factor by a considerable amount. PostNord says that 58% of online consumers value easy returns, while only 36% consider it important to find the lowest price for their purchases. The country is in fact known for its high return rate, and some sources estimate that as many as 50% of all orders are returned.
Germany's E-commerce industry statistics
Germany had a population of 80.69 million as of 2016, 89% of whom use the internet. There are actually 107.6 million mobile connections in the country, more than the number of people who live there.
The e-commerce market in Germany was valued at 59.7 billion euros in 2015. According to a 2016 report by the E-commerce Foundation, that was a growth of 13.3% over 2014. The organization predicted a slightly slower growth of 12% for 2016, to a value of 66.86 billion euros by the end of the year. While not quite as impressive as the previous year, this growth rate is still the highest in the region. By 2017, e-commerce revenue is expected to account for just over half of the country's GDP, and the Verband der deutschen Internetwirtschaft (Association of the German Internet Industry) predicts that turnover will exceed 100 billion euros by 2020.
There were 47 million shoppers in the country in 2015. Their preferred online payment method is invoices, but credit cards are used by a third of online shoppers, and PayPal and similar services are also popular. For many retailers, well over two-thirds of site visits come from mobile devices, which is considerably higher than the actual number of purchases made through these devices. This suggests issues around usability and concerns over security. Many consumers may still consider it safer to complete their purchases on a desktop computer, meaning there is still a considerable amount of room for m-commerce to grow in this market.
Thousands of German companies can be in your contact list if you register to join BizVibe today! Whether you are looking reliable suppliers, top textile manufacturers, wholesalers and potential customers in over 70 major countries, or finding out what your competitors are buying and which suppliers they're using, BizVibe can help you reach out to sales prospects and decision-makers in the textile industry across the globe.
Register for free now to build your own network of global textile companies on BizVibe