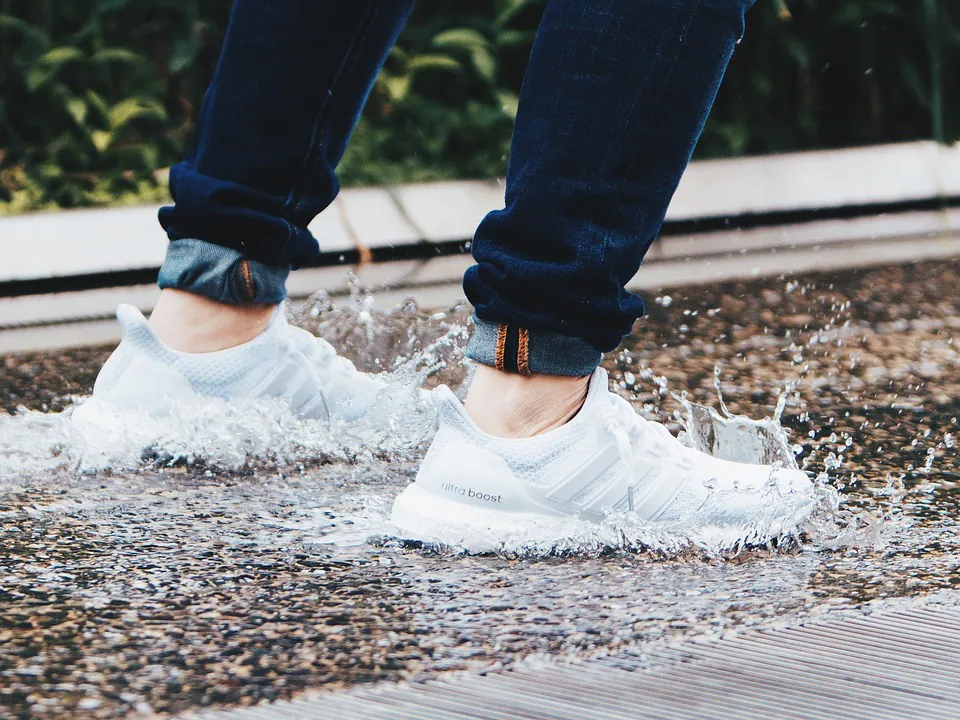 Germany is a world leader in the global textile and fashion industry. It is the fourth-largest exporter of textiles and clothing in the world, and also the second-largest importer. The industry in Germany consists mainly of small- and medium-sized businesses, and has nearly 1,200 players. It has a turnover of EUR 31 billion, and employs 130,000 people. Its focus recently has been on technical textiles, a move that has been hugely successful — the country now makes up 45% of the technical textiles market.
Germany's textile and fashion industry statistics
The country's textile imports reached EUR 36.2 billion in 2013, while its exports were valued at EUR 24 billion. 40% of the industry's turnover was from clothing, and textiles accounted for the other 60%. Technical textiles alone make up almost 22% of textile turnover, with an export turnover of over 60%. In terms of imports, the leading countries are China, Turkey, and Bangladesh. Asia is the source of 51% of these imports, while Europe accounts for 30%.
Technical textiles
Technical textiles are products whose primary purpose is function over form. They are not made for visual appeal but for specific technical qualities and performance standards. These textiles are used for a wide variety of products, such as tents, vehicle interiors, protective clothing, and packaging. Since they have such a plethora of applications, technical textiles are a promising segment to be in.
As with the textile and fashion industry as a whole, Germany is a global leader in technical textiles in terms of both innovation and exports. The country tripled its exports from 2009 to 2013, and is expected to continue to flourish in this area.
Challenges
Low manufacturing costs in China and other countries are a significant threat to the market in Germany. Imports from these countries have risen substantially over the past decade, and since profit margins in this trade are low, it can be almost impossible to compete based on price. This makes quality and uniqueness vital to the success of manufacturers, both those within the country and those trying to export to it.
Online retail can also be a hindrance to the German textile and fashion industry. While it does provide easy access to German products, it also means consumers have the ability to seek out cheaper products and to order from international vendors rather than local businesses. Since online shopping is very popular with Germans (the e-commerce market in Germany was valued at 59.7 billion euros in 2015 and online retailing currently makes up 13.5% of the country's internal market), it's essential for companies to provide an easy and satisfying online experience. Mobile commerce is also skyrocketing, so having a mobile-friendly site is important as well. Since German customers value easy returns over anything else, including low prices, having a strong return policy will help vendors compete with companies selling cheaper goods.
Things to know about entering Germany's textile and fashion industry
Vendors must adhere to standardization and labeling requirements. There are a variety of standards for textiles, clothing, and machinery, as well as other specific areas of the industry. Labels must list the raw materials used in the product, care instructions, and size. Products imported to Germany must have a certificate of origin, and may also require an import license if they are coming from a country that doesn't have an agreement with the EU.
There are two voluntary certifications that a vendor can obtain. One is the Oeko-Tex Standard 100, for textiles that are free of harmful substances. The other is the European Ecolabel, which has strict requirements for the manufacturing process and the product's recyclability. Acquiring these certifications can provide an advantage in a competitive and discerning market.
Thousands of Germany's leading textile and apparel companies can be in your contact list if you register to join BizVibe today! Whether you are looking reliable suppliers, top textile manufacturers, wholesalers and potential customers in over 70 major countries, or finding out what your competitors are buying and which suppliers they're using, BizVibe can help you reach out to sales prospects and decision-makers in the textile industry across the globe.
Register for free now to build your own network of global textile companies on BizVibe.