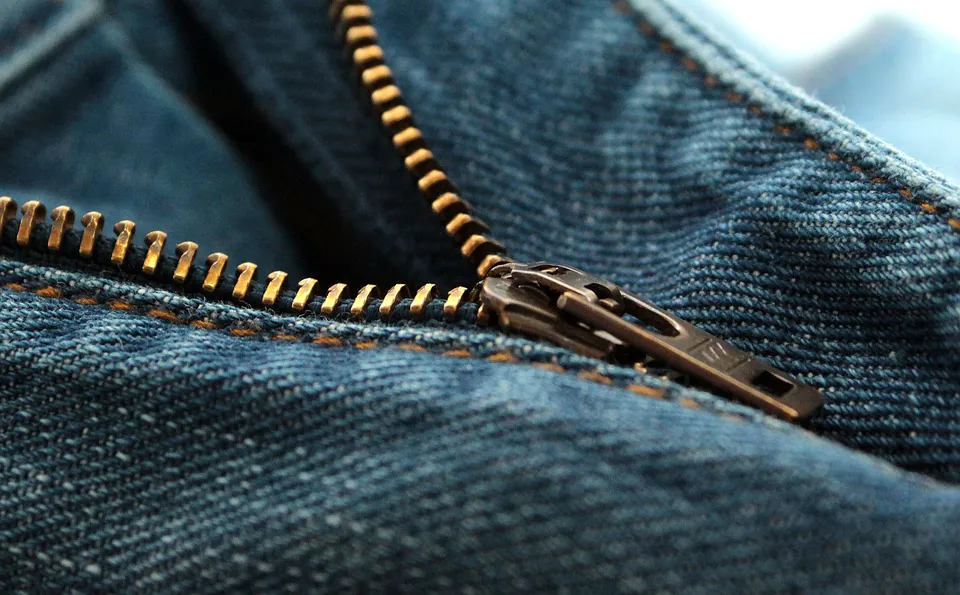 Jeans have been one of the most popular and essential fashion items in everyone's wardrobe for several decades, cementing denim as one of the major segments of the global textile and apparel industry. Despite denim being a mainstay at the top of the market for many years, the industry has been facing stiff competition from leisurewear and sportswear segments, resulting in declining sales. Despite the decreased sales, global denim market still holds a large share of the global fashion market.
Today, the global denim and jeans market is worth about $60 billion, while the denim industry is expected to grow at a CAGR of over 6.5% during 2015 to 2020, according to market search and advisory firm Technavio. Emerging countries in Latin America and Asia are expected to lead the growth in the global market.
Currently, the women's premium denim segment is dominating the global denim jeans market with a market share of 55.41% in 2015. The men's denim jeans market accounted for a share of 40.11% in the same year. Levi's, DIESEL and G-Star RAW are the top 3 biggest denim companies in the world with total sales of $4.75 billion, $2.1 billion, and $0.8 billion respectively in 2015.
Among all the major textile and apparel producing countries, Mexico is one of the largest manufacturers of jeans and jeans fabric and it is also one of the largest consumers of jeans. China has been taking an increasing share of global denim market, although China's denim exports to the US and Europe is much more than its domestic consumption. Bangladesh is the largest denim exporter for Europe and the third largest in the US after Mexico and China. Bangladesh made denim holds a 22.88% share in the EU and 11.35% in US denim markets as denim exports have seen 11.16% growth over the last five years.
In terms of denim sales, the US and the UK are two of the top markets for denim. Almost 70% of the individuals in the US own denim jeans and wear them regularly. Of these, almost all own at least one pair of jeans, and an average consumer owns seven pairs. While the UK is one of the largest clothing markets in Europe, and consumers in the country own an average of 17 denim garments per person.
Over the next five years, the market for denim jeans in North America is expected to see slower growth in demand when compared with the previous years. The US' denim imports during January 2016 to May 2016 were down by 5%. Mexico exported 102.11 million units of men's denim, and there was also a slowdown in the export quantity in 2015. The lower demand is due to consumers in the region shifting away from denim jeans because of price sensitivity and the increasing acceptance of sportswear as comfort wear.
In contrast, APAC is expected to be the fastest growing market for denim jeans and China is the fastest growing country in the region. The premium denim jeans market in APAC is expected to grow at a CAGR of 12.23% by 2020.
For future development, global denim market has put more environment concerns in its agenda.  Sustainable jeans are becoming more and more popular, it is not only a concept for the developed nations but are also gaining prominence in developing countries, including India and China. Indian designers have developed eco-friendly denim that are manufactured using 100% organic cotton without using bleach. Levi's has also introduced a line of denim jeans made of post-consumer waste such as recycled plastic bottles and food trays under the Waste>Less brand for both men and women.
Thousands of world's leading textile and apparel companies can be in your contact list if you register to join BizVibe today! Whether you are looking reliable suppliers, top textile manufacturers, wholesalers and potential customers in over 70 major countries, or finding out what your competitors are buying and which suppliers they're using, BizVibe can help you reach out to sales prospects and decision-makers in the textile industry across the globe.
Register for free now to build your own network of global textile companies on BizVibe