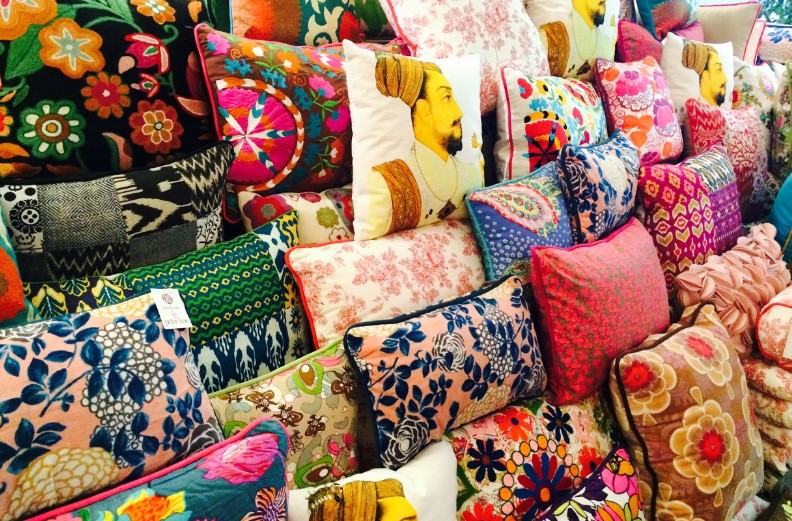 The textile and apparel industry in Malaysia has been growing at a fast pace after the county started an export-oriented industrial transformation in the early 1980s. Today, Malaysia's textile and apparel industry is targeting the higher end of the global value chain with diversified production of higher value-added products. The industry also implemented the latest automation and technology in its manufacturing and distribution, while actively seeking business collaboration with foreign companies and undertaking new R&D activities to further strengthen its competitiveness in the global market.
According to the Malaysian Investment Development Authority (MIDA) report, the textile and apparel industry currently employs over 68,000 workers across more than 970 registered garment and textile factories in the country, of which over 400 are making ready-made garments, and the rest are operating in major sub-sectors including polymerisation, spinning, weaving, knitting and wet processing, and textile accessories.
In 2015, Malaysia's textile and apparel industry was one of the top ten largest export earners in the country, with an export value reaching RM 13.2 billion, representing 1.7% of Malaysia's total exports of manufactured goods. The latest figure shows that Malaysia's textile and apparel exports increased 10% from the same period in the previous year to RM 6.99 billion (US$ 1.7 billion) in the first half of 2016.
The demand for textile and apparel is expected to further increase to $160 billion (RM641.2 billion) by the end of 2018, according to the Deputy International Trade and Industry Minister Datuk Ahmad Maslan. The growth is mainly driven by the increasing demand in the global market for high quality textiles and clothing from Malaysia, as well as the rising purchasing power in major importing countries, namely the US, the EU countries, and Canada.
Currently, the US, Japan, China, Singapore and Turkey are Malaysia's top five export destinations. The US remains the largest export market for Malaysian textiles products, accounting for over 18% of the industry's total textile and apparel exports every year.
Malaysia, as one of the most popular contract manufacturers and investment destinations in Asia, has been favoured by many international fashion brands and foreign investors. High-end global brands such as Marks & Spencer, Guess, Tommy Hilfiger, GAP, Adidas, Nike, Burberry, and Ralph Lauren are already manufacturing in Malaysia. Daiyin Textile and Garment Group – one of the largest textile and apparel companies in China – just recently announced its plans to invest $124.2 million to further expand its operations in Malaysia.
There are good prospects for Malaysia's textile and apparel industry in the near future, as the Malaysian government has announced the Third Industrial Master Plan (IMP3) to further boost the sector. The main growth areas for the plan will include industrial and home textiles, functional fabrics, high-end fabrics and garments, ethnic fabrics, and key support facilities and services such as design houses and fashion centres and specialized dyeing and finishing facilities.
Thousands of world's leading textile and apparel companies can be in your contact list if you join BizVibe today! Whether you are looking for reliable suppliers, top textile manufacturers, wholesalers and potential customers in over 70 major countries, or benchmarking what your competitors are buying and which suppliers they're using, BizVibe can help you connect with sales prospects in the textile industry across the globe.
Register for free now to build your own network of global textile companies on BizVibe