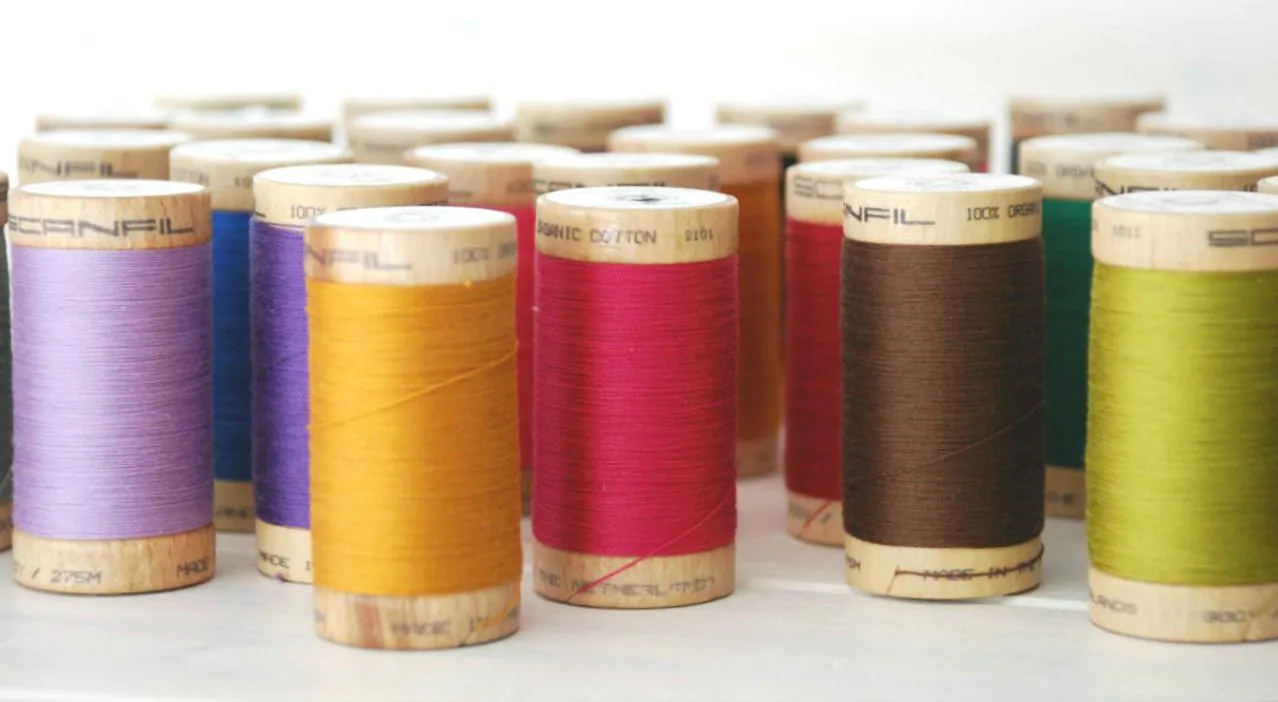 The global textile and apparel industry has one of the largest and most complicated supply chains of any industry. Once considered a labour-intensive manufacturing sector, the global textile supply chain is now undergoing a significant transformation to a technology-driven and value-added business process. Thanks to the development of digitalization and globalization, players in the global textile supply chain are now entitled to better and more efficient business processes when searching for suppliers/buyers/partners, to building up a great business network and converting leads into sales.
The impact of digital technology in the textile supply chain
The digital transformation in the textile supply chain has had a huge impact on different aspects, such as sourcing approach, supply chain visibility, partner collaboration, information sharing and analysis. There's no doubt that a digitally well prepared textile business will be more adaptable to modern supply chain management. It is important for all textile businesses to quickly respond to new market trends and customer expectations, adopt an omnichannel value chain, and identify profit-generating relationships with other businesses.
B2B e-commerce in the global textile supply chain
With the dynamics of the textile and apparel industry changing from mass production to higher value-added fashion items, textile merchandisers have extended their involvement and connections with suppliers, traders, buyers, wholesalers and retailers. Digital technology can provide the solution to bind the different stages of the textile and clothing supply chain together. As a result, B2B e-commerce platforms have become the best solution for adopting digitalization for  global textile supply chain management.
The benefits that B2B e-commerce platforms can deliver are specifically targeted at some of the biggest drawbacks of the textile supply chain, such as ineffective sourcing processes, long procurement time, limited industrial information access, low supply chain visibility and bad communication among all business parties. B2B e-commerce is powered by digital technology, enabling small, startup or ethical textile businesses to gain exposure and access to the global market in an easier way. New digital technologies not only reduce supply chain management costs, but also give them a place in a much more diversified textile fashion industry, engaging with the entire fashion supply chain all the way from raw material supplying to end market selling.
BizVibe is one of such leading e-commerce platforms that provides fabric and textiles professionals with a seamless, efficient and easy-to-use service for finding and connecting with other businesses and creating virtual communities for better supply chain management. On-site tools on BizVibe are dedicated to textile and apparel buyers, sellers, importers, exporters, and suppliers, helping them connect, engage and make business deals more accurately and quickly.
It is believed that, in near future, B2B e-commerce platforms will continue to have more participation in the global textile and apparel supply chain. The right platforms will help textile businesses find more opportunities with greater accuracy and enjoy value-added features in the business process.
Thousands of world's leading textile and apparel companies can be in your contact list if you join BizVibe today! Whether you are looking for reliable suppliers, top textile manufacturers, wholesalers and potential customers in over 70 major countries, or benchmarking what your competitors are buying and which suppliers they're using, BizVibe can help you connect with sales prospects in the textile industry across the globe.
Register for free now to build your own network of global textile companies on BizVibe