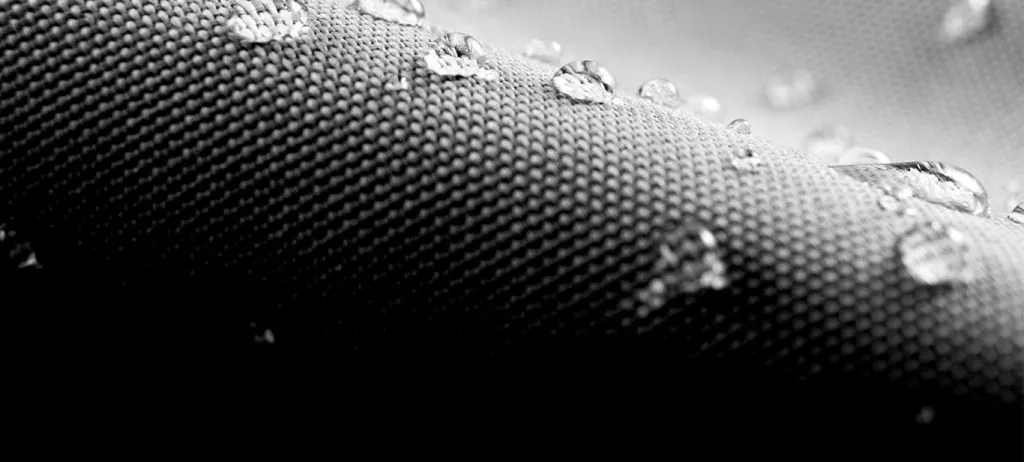 Yet another innovation has knocked on the doors of the textile industry. And this time it has been in the form of performance textile. One of the fastest-growing sectors in the textile industry, performance textiles are made from fabrics which resist stench, creases, and stains, and can protect from environmental conditions. This textile variety was initially introduced in the active wear and outdoor markets, but today is increasingly being used for home furnishings and everyday fashion.
What is required to add the element of 'performance' to the fabric?
Microfibers, nanotechnology, and microencapsulation are three vital elements required to turn an ordinary fabric into performance fabric. These three technologies add agility, resistance, and repellency to the fabric. Below is a brief on how these technologies are used in the textile industry:
Microfibers – 100 times finer than human hair, textiles produced with microfiber yarn are not only lightweight and softer than other fibers, but they also provide extra dimensional stability and are easy to maintain. This helps in performance enhancement of the fabric under varied conditions. Nylon, rayon, polyester, polyamide, or acrylic are the fiber content of performance textiles, as microfibers blend very well in them. Several upholstery fabrics, lingerie, towels, and activewear, are made from microfibers.
Microencapsulation – It is a technology that makes use of microcapsules, which serves as tiny containers of liquid, solid, or even gaseous substances. The use of microencapsulation technology in the textile industry is a positive step towards developing intelligent fabrics. In the case of performance textiles, the microencapsulation technique is used as a skin softener, insect repellent, and antimicrobial agent. For instance, in the case of outdoor clothing or mattresses which provide mite protection, the insect repellent finishing agent is encapsulated as a surface finish on the textile and released over time during product use.
Nanotechnology – Undoubtedly one of the hottest trends in the fashion industry, nanotechnology is used to enhance the performance and functionality of textiles. Invisible to the naked eye, nanotechnology is used in the textiles and apparel industries to provide qualities like stain resistance, antimicrobial properties, wrinkle resistance, and anti-static features.
Market for performance textiles
As already mentioned, performance textiles started off by targeting the activewear section and gradually expanded its scope and is being regularly used in the domain of fashion and household items. Recently manufacturers have started using performance textiles in developing breathable jackets, waterproof running shoes, and moisture-wicking base layers.
Care and maintenance of performance textiles is an important aspect. Wrong maintenance can not only shorten the life of the fabric but also alter its functionalities. Dry cleaning and fabric softeners are not all recommended for performance textiles, as they clog the microfibers and affect the intended function of the product.
Even though maintaining performance textiles requires extra effort when compared to other fabric varieties, there is no denying the fact that performance textiles have added a new paradigm to the textile industry and are poised to be an important part of the global textile industry.
Due to the growing competition in both global and domestic markets, businesses are using networking websites like BizVibe's textile industry section to find quality business partners. So whether you are looking for importers, exporters or manufactures there is a place for you to start on BizVibe.
About the author: Neha Singh is the Content Editor at Technavio, she is also a blogger specialized in global industry reports and market landscape. In her spare time, she enjoys traveling and reading Jhumpa Lahiri