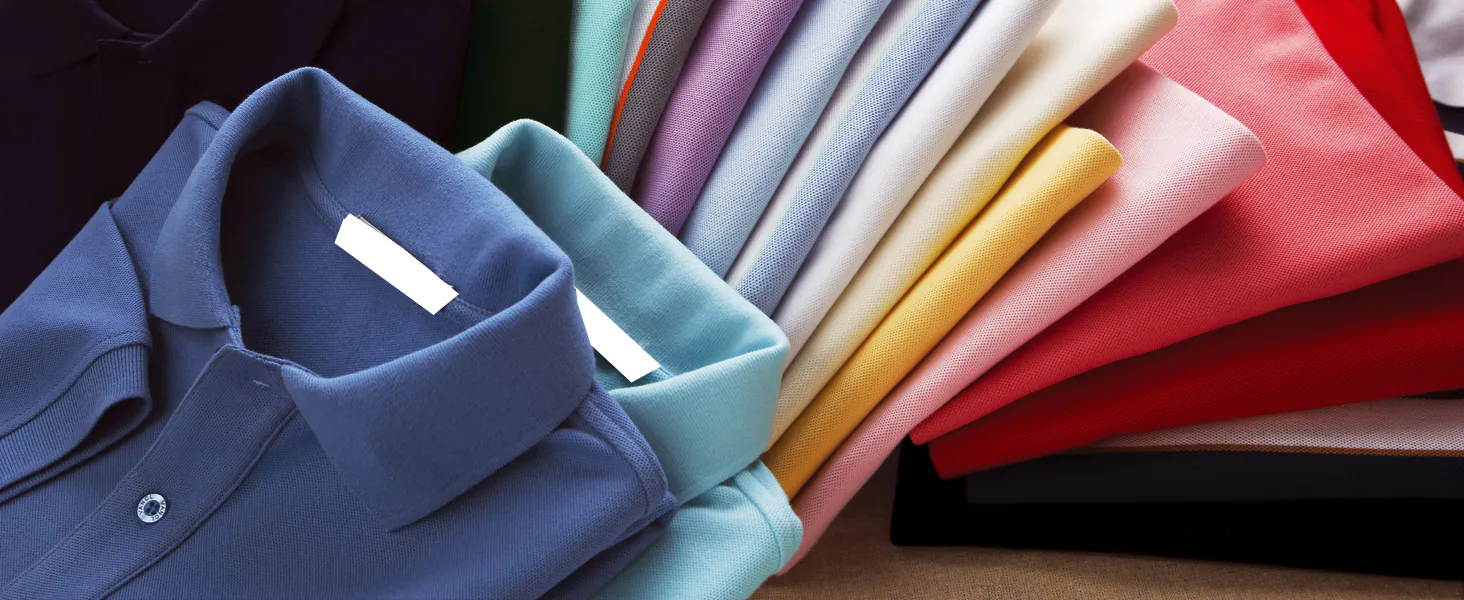 The Government of Nigeria has announced that they will move ahead with their plans to revitalize the country's economy, allocating Nigerian Naira 51 billion in this year's federal budget to the development and resuscitation of the struggling textile and apparel industry. This comes just a few months after a wage increase for textile workers in Nigeria, showing some promise for the future growth and recovery of this previously flourishing industry.
Though the textile industry in Nigeria was once one of the largest sources of employment in the country, it has since has been victim to smuggling, counterfeiting, and unreliable sources of electricity and natural resources. These factors, combined with the hardest-hitting recession Nigeria's ongoing economic recession (the hardest-hitting one the country has experienced in over 25 years), have made the industry's recovery extremely difficult. Today, the industry employs no more than 30,000 workers, but government efforts and intervention have the potential to create more jobs and lead the industry back to success.
The rocky road to recovery
Previous attempts at revitalizing the textile industry in Nigeria have not been successful at returning it to its former glory. Businesses in Nigeria face extremely high interest rates on loans from local banks, causing them to struggle to afford to pay their workers a fair wage or invest in advanced machinery that would increase profitability; additionally, smuggling and the widespread availability of cheap counterfeits have been holding the industry back. More consumers in Nigeria are opting for inexpensive textiles and counterfeit products made in China and other competitor countries over Nigerian clothing and textiles.
The high price of cotton has also been an obstacle to successful industry revitalization. Cotton production has been on the decline in Nigeria in recent years, forcing clothing and textile manufacturers to import cotton into Nigeria from other countries. Only 278,313 metric tons of cotton was produced in Nigeria in 2016, according to Naij, and this number is expected to decrease further over 2017 to 272,468 if current trends continue. Having to purchase cotton at a higher cost than they would be able to buy it for domestically drastically decreases the profits of manufacturers.
What will this money accomplish?
It's not expected that the N 51 billion will solve all of the industry's problems, but it will bring some much-needed relief to the textile industry and set the ground for continued efforts at revitalization. This allocation will create textile jobs and will promote the production and purchase of locally-made textiles and Nigerian clothing, giving competition to foreign companies and smugglers. The government is reportedly putting emphasis on job creation, poverty reduction, and trying to establish fair wages across the industry.
This allocation will also be used to invest in infrastructure, which is expected to improve overall access to and stability of electricity, and will work to improve cotton quality and increase cotton production. This will allow manufacturers to buy and source cotton domestically rather than pay high prices for imported cotton from other countries. Textile manufacturers will also have a greater ability to invest in the latest production technologies and increase their efficiency and productivity, making them more able to compete with manufacturers in countries like China and India.
Thousands of Nigeria's leading textile companies can be in your contact list if you register to join BizVibe today! Whether you are looking reliable suppliers, top textile manufacturers, wholesalers and potential customers in over 90 major countries, or finding out what your competitors are buying and which suppliers they're using, BizVibe can help you reach out to sales prospects and decision-makers in the textile industry across the globe.
Register for free now to build your own network of global textile companies on BizVibe